We offer scalable software development to solve our partners' business objectives. Using the best practices and the latest technologies, our experienced engineering team develops efficient, secure and flexible software for web, desktop and mobile applications. Our talented engineers use the latest set of modern technologies for development of various types of software applications and are at the forefront of the ever-changing digital space. To stay up to date, they continue to improve their knowledge and pass various certification programs.
Web Apps
Web apps are stored on a remote server and accessed through a browser interface over the internet. Our experienced expert team builds and deploys powerful customized web applications that can perform a huge range of different tasks.
Data Apps
Data apps are modern web applications with some features that make it different from traditional websites. We develop data apps used for a specific task. Usually that task is to simplify data-intensive operations.
Desktop Apps
Unlike web-based apps, these type of software apps are not accessible from a browser. We offer development of tailor-made desktop applications with emphasis on privacy and high efficiency.
Mobile Apps
Our software engineers are experienced in developing engaging apps by identifying the most important development functionalities and adopting the latest mobile development trends. They can help you by envisioning the users' journey through the app and using their technical know-how.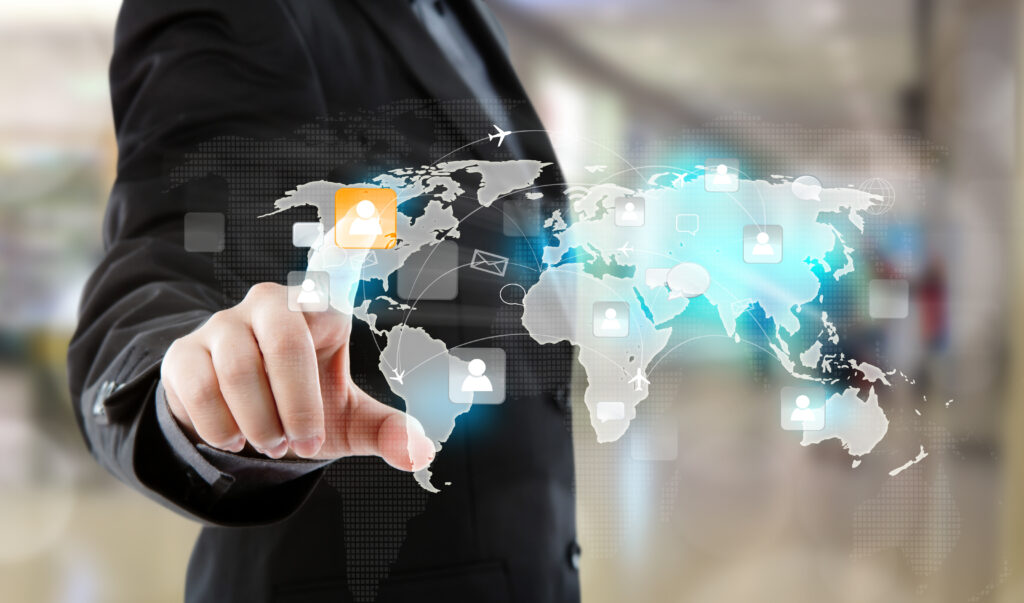 call us to get a quote
+420 604 156 880
About Our Company
We bring together the best engineering talent and wide technological expertise to empower digital transformation while meeting all business needs of every customer.
Our Values