Data science is a field that is constantly evolving. To get the most out of your business intelligence, it is important to stay updated on the latest tools and practices.
Our experts can help you design your data warehouse architecture, perform advanced analysis, and provide insights and decisions for your business.
Data Storytelling
Data and information can be really hard to grapple with. Addressing numbers and concepts in a way that makes sense to people is an important endeavor. Data scientists aim not just to use data to find stories - but also for predictions of what might happen in the future or help highlight the business issues and opportunities. They will find creative ways to tell convincing stories with advanced data visualization tools.
Data Modelling
Data modeling will help with consistency and structuring your data, which in turn helps data analytics. Descriptive data helps in understanding what kind of information is being stored in a database and simple representation helps in understanding how data can be represented visually for better understanding. Well structured data is what makes data usable and valuable to a business.
Data Warehouses
A data warehouse is a crucial infrastructure in any modern business. It is the place where all the data from various sources are stored and analyzed. Properly designed data warehouses that are secure, cost-effective, scalable and easy to maintain, provide the right solution for storing and analyzing large amounts of data.
Analytics
Data analytics is the process of examining data sets in order to find trends and draw conclusions. It is used to make sense of data, which can then be used to make better decisions. Data analytics is an important part of any business because it helps them understand their customers and internal processes better, and improve their products or services accordingly. Data analytics can also be used for predictive analysis, which helps businesses predict what will happen in the future based on past data.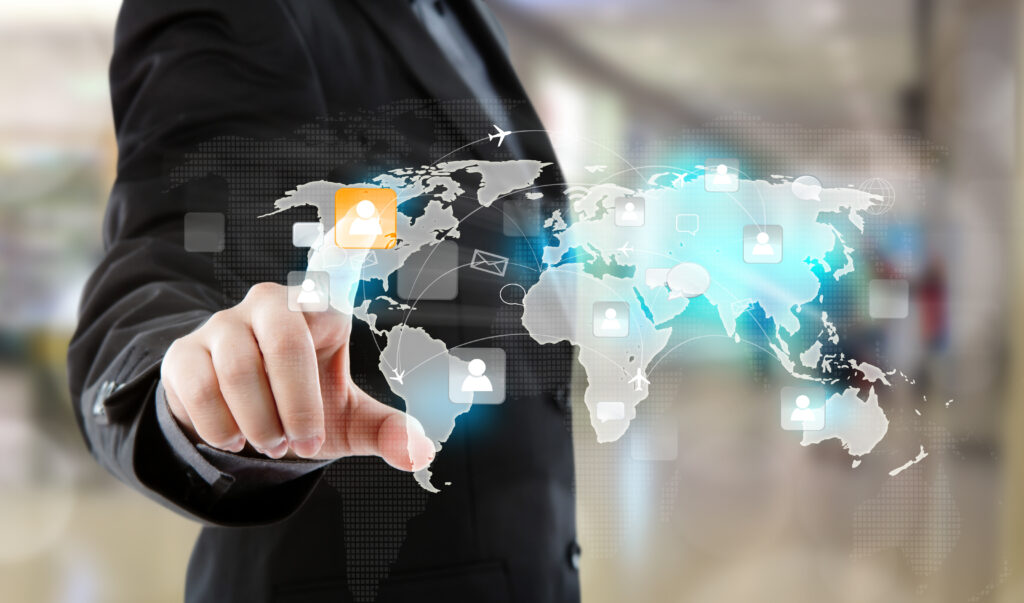 call us to get a quote
+420 604 156 880
About Our Company
We bring together the best engineering talent and wide technological expertise to empower digital transformation while meeting all business needs of every customer.
Our Values